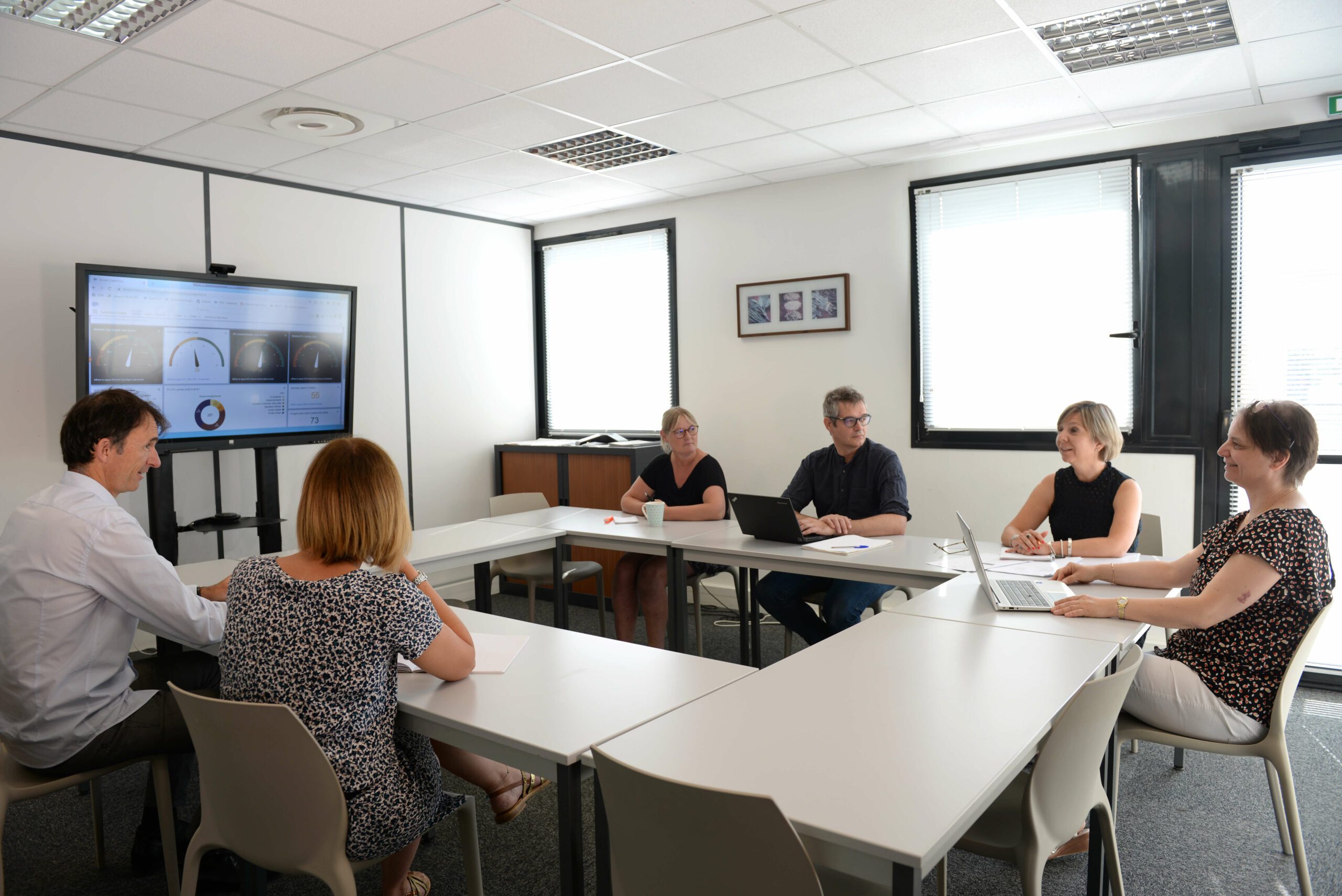 Reactivity, flexibility, independence, a partner at your side
Created in 2002 by Nadine Godfroid-Hugonet, Biostatistician, the Contract Research Organization ATLANSTAT has established itself as a reference partner for large private laboratories, biotechs, medical devices, agri-food companies as well as for public organizations.
ATLANSTAT deploys its activities around five main missions :
These studies are carried out in equal parts between pre- and post-submission studies for drug development and between pre-CE marking and post-marketing clinical follow-up for medical devices.
The regular growth of ATLANSTAT, with an average of 5 to 10 new customers per year and a remarkable stability of its employees, gives the company both experience and solidity.
ATLANSTAT is approved for the Research Tax Credit (CIR).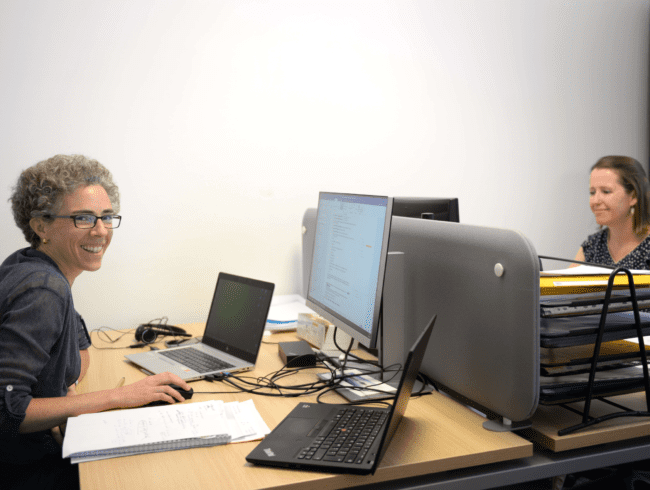 Team spirit cannot be decided, it must be lived!
The indicator we are most proud of ?
The very low turnover of our staff !
Our recipe?
The team is stable because it shares the same passion for clinical development in a climate of trust and collaboration, listening to both its clients and colleagues.
Teamwork is encouraged and fostered, missions are clear and achievable.
Management listens to the team, communicates transparently and encourages dialogue internally and with our partners.
But we also know how to laugh, have fun and celebrate our successes!
Our 3 main values defined collectively: Team spirit, Quality, Conviviality.