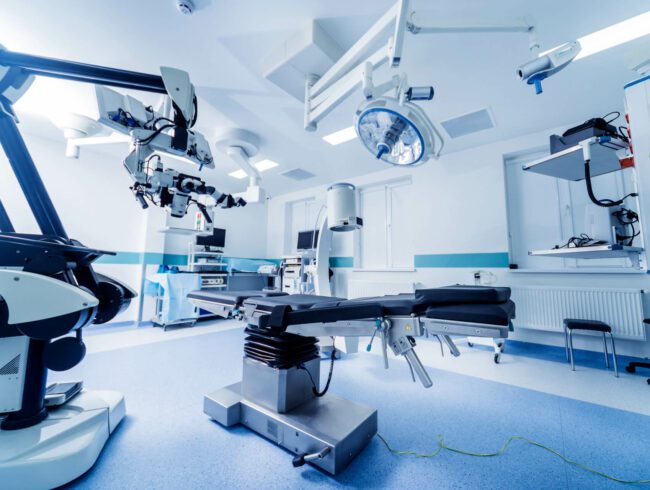 Clinical investigations before and after CE marking
The new European Regulation on medical devices aims to ensure a high level of health protection for patients and users by taking into account the diversity of existing medical devices and the large number of companies active in this sector.
The regulation is based on four pillars: the reinforcement of the obligations of the notified bodies (NB), a European database of medical devices, a reinforcement of the cooperation between the member states as well as the reinforcement of the obligations to carry out clinical investigations before the marketing.
In this context, ATLANSTAT has been able to adapt its services to Medtechs by guaranteeing a quality level adapted to their regulatory requirements.
Many projects have been conducted by ATLANSTAT in this field with prospective or retrospective clinical investigations
These projects have involved both pre-CE marking investigations or plans in line with the requirements of the post-marketing clinical follow-up (PMCS).
ATLANSTAT also has experience with projects evaluating an in vitro diagnostic medical device (IVDD).
The implementation of prospective studies follows a quality level equivalent to that of drug development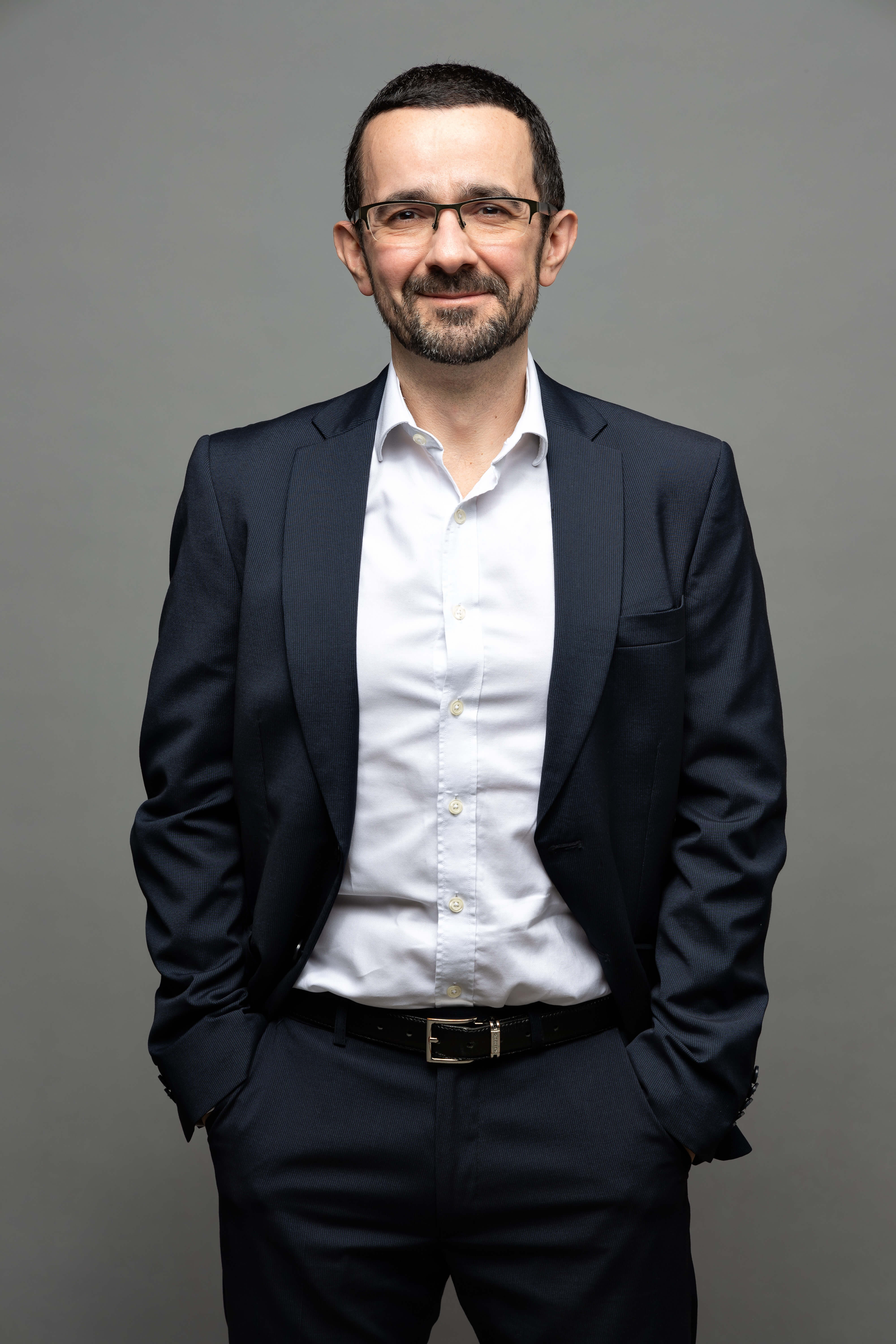 Customer testimonial
I had the pleasure of working with Atlanstat to establish the statistical analysis plans for several clinical studies (alcohol dependence and migraines) and to conduct the corresponding analyses. ATLANSTAT has perfectly fulfilled these missions with a lot of professionalism and a remarkable expertise and we were able to reach our objectives. Thank you very much!
Our references in medical devices