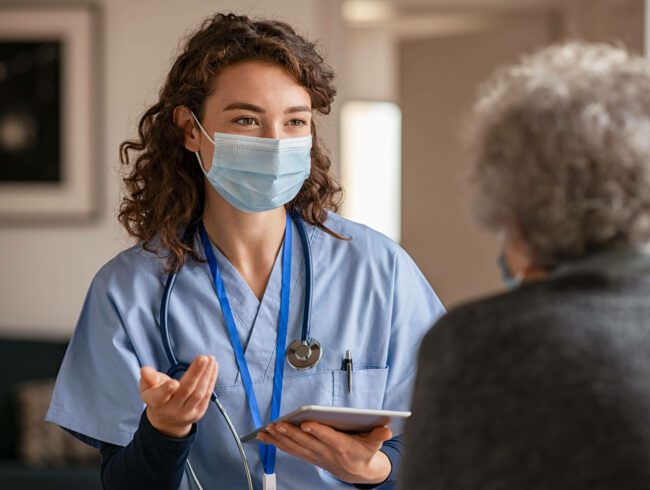 Implementation of the new European regulation 2014/536
Since its creation, ATLANSTAT has worked with major pharmaceutical companies, particularly for its Data Management and Biostatistics missions and has a strong experience in Oncology in this context.
The company has also developed its missions in clinical operations, in particular in connection with the new European regulation 2014/536.
It has also been able to contribute to the obtaining of Temporary Use Authorizations (TUA) or Temporary Use Recommendations (TRI).
In recent years, large pharmaceutical groups have increasingly changed their strategies and directed their research towards rarer diseases and more individualized applications.
Indeed, the rise of generic drugs and biosimilars coupled with the rise of Biotechs has changed the panorama of research in human health.
Recently, new paths of research have been opened up, notably through bioinformatics and more generally through data science.
Thanks to its experience in statistics and computer science, ATLANSTAT develops new models in line with these new ways of proving the efficacy and tolerance of products.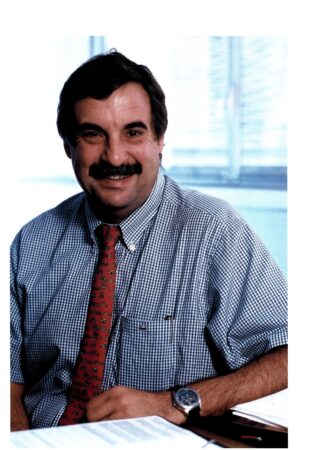 Customer testimonial
After a 23 years career in a CRO specialized in early clinical development, leading me to design, develop protocols and conduct Phase I studies for big and medium size Pharma but also for many biotech companies, I started a consulting activity which led me to build a network of CROs specialized in conducting Phase I studies.
It is in this context that I selected ATLANSTAT for the activities of Data-Management, Statistics and Monitoring. After a very fast and constructive bilateral learning phase, during the first two projects, I thank the ATLANSTAT teams for their professionalism, reactivity, flexibility and quick capacity to adapt to the unexpected situations inherent to Phase I studies and especially to the first administration in humans. From my point of view, this partnership is a success thanks to their reactivity and flexibility without impacting the respect of rules and good practices, which is rare.