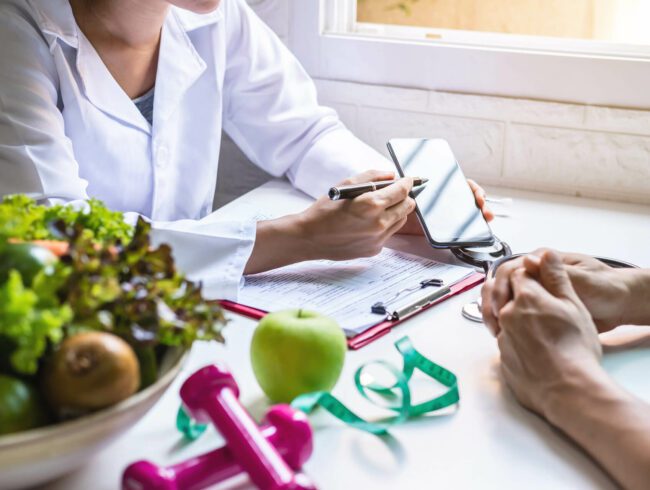 Assessment of health benefits for patients
The new European regulation on medicinal products does not apply to clinical studies outside health products.
ATLANSTAT has acquired a solid expertise in the management of clinical studies in nutrition and cosmetology.
The specificity of these studies is that the direct measurement of the efficacy on the health of the volunteers is often not directly measurable. Either it takes time to be quantifiable or it requires indirect measurements using markers.
The use and analysis of quality of life questionnaires has also developed significantly in clinical studies in health nutrition for the same reason.
Authorised health claims are listed in the EU Register of Nutrition and Health Claims. This is regularly updated to incorporate EU decisions to authorise or refuse new health claims.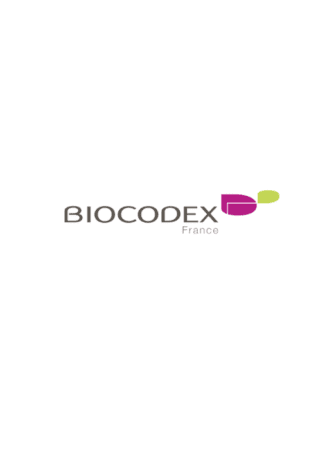 Customer testimonial
We have been working with ATLANSTAT for many years. We appreciate their reactivity, our constructive exchanges and their constant reliability. The team is well established and experienced. In 2 words, our collaborations are simple and efficient, and we appreciate them.
Our references in Nutrition & Well-being