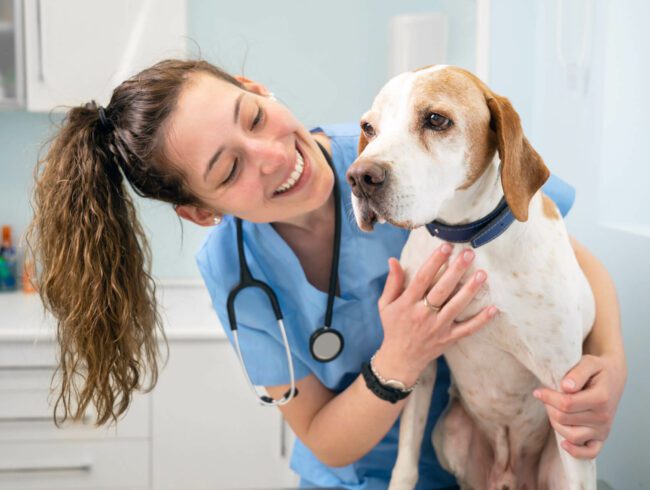 Follow-up of VICH recommendations for clinical studies in animal health
The study protocols are set up with the collaboration of veterinary investigators who will administer the product under development to their clients' animals. The explicit and written consent of the animal's owner, who will have been informed by the veterinarian about the clinical trial, is essential.
Pre-clinical studies can also be supported.
The Data management department adapts its online applications to the reality of veterinarians who must enter data often at a distance from their practice.
Our references in animal health